American Red Hawk Acquires Kyocera Senco's Composite Fasteners Business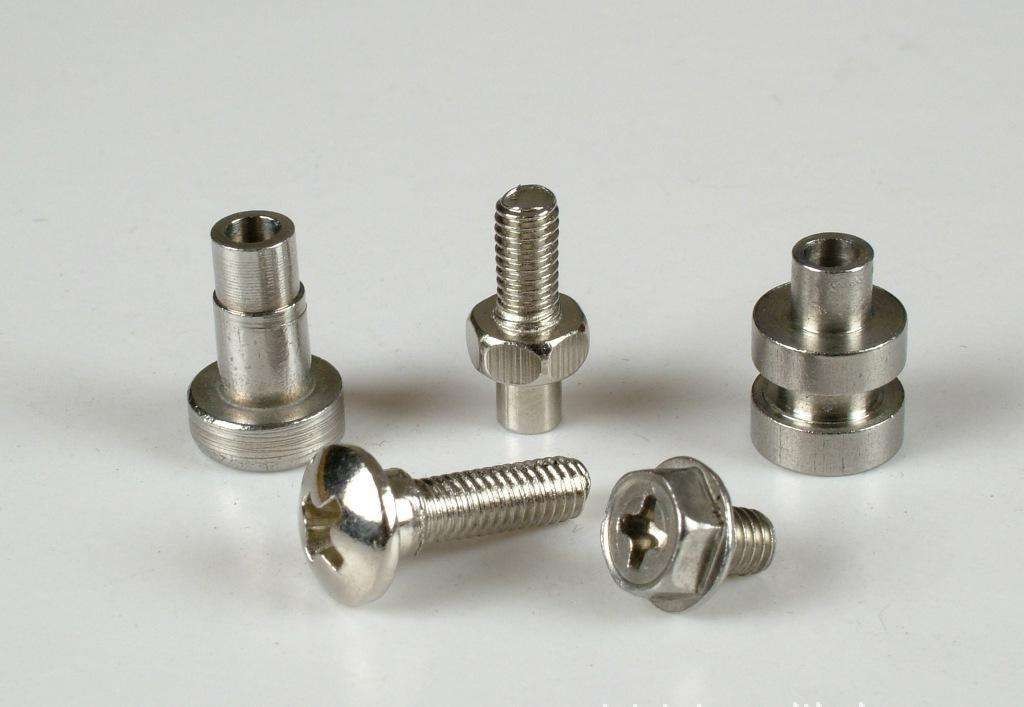 Red Hawk Fasteners completed the acquisition of all Kyocera Senco's fastener business assets, including its tools, fasteners and related spare parts products, and plans to maintain Senco's existing business partnership. This acquisition is expected to strengthen Red Hawk's brand, global sales and marketing positioning. The company has been specializing in supplying composite fasteners and tools since 2014. The two types of products can be designed to be compatible with each other, eliminating the need for redundant labor programs, reducing manufacturing costs, and improving product quality and output.

U.S. First Class Fastener Dealer G.L. Huyett Acquires ITW's Packaging Products Business

The

Jzz
G.L. Huyett, a primary distributor of threadless fastener products, announced the acquisition of "HANDI-CHEK" packaged goods business of ITW's Earthquake Resistant Industrial Products Division. The scope of M&A includes equipment, inventory, assets, and intellectual property, as well as the trade name "HANDI-CHEK". G.L. Huyett plans to convert its existing packaging products under the name "HANDI-CHEK".

ITW's ITW Shakeproof Industrial Products specializes in special cold heading products, split pins and split lock washers.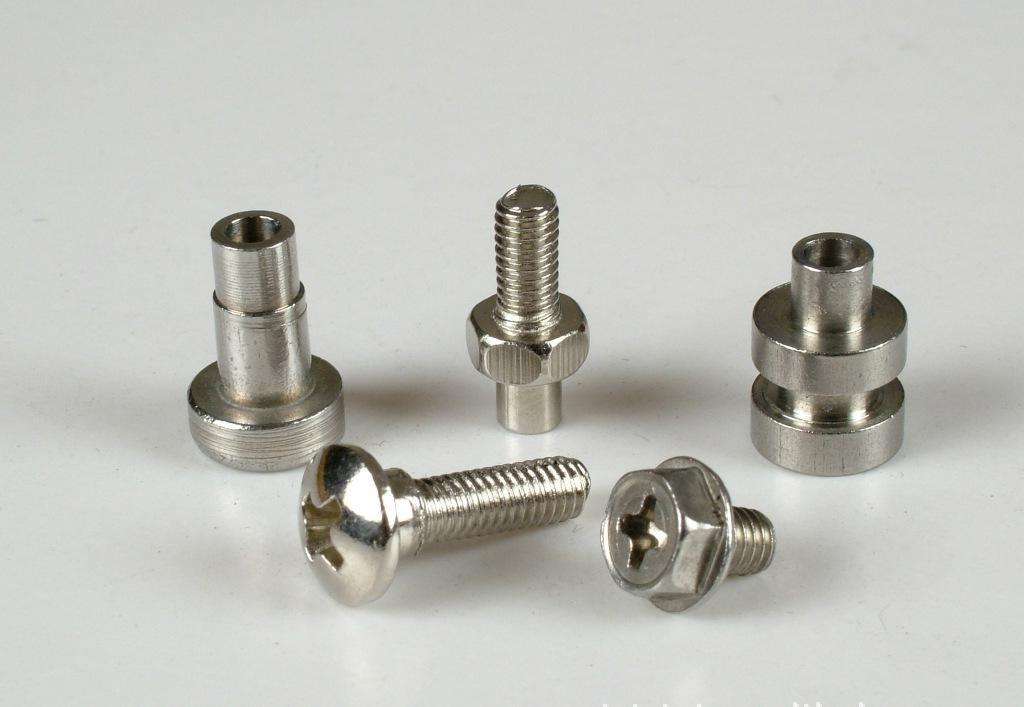 Colony Hardware Corporation Acquires Allied Fastener & Tool Inc. of Florida

Colony Hardware recently announced the acquisition of Allied Fastener & Tool (hereinafter abbreviated as AFT). The price tag has not been disclosed. Colony Hardware's distribution tools, equipment, fasteners, and supplies also provide lease and repair services to commercial construction and industrial customers. The company stocks 25,000 products from more than 750 manufacturers.

AFT was founded in 1982 and retails professional grade fastener products, power tools and other construction products. The company provides site services, warranty repairs, personnel training, certification courses, and product demonstrations on the site.
Please feel free to give your inquiry in the form below.
We will reply you in 24 hours.