Factory Show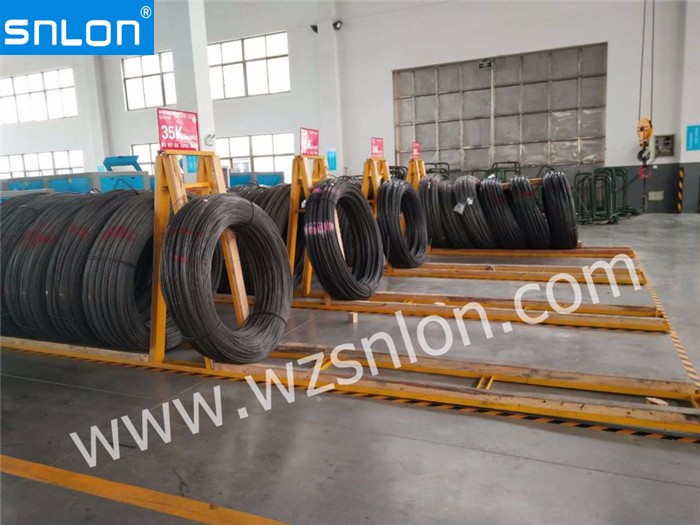 To make high quality fasteners , based on the quality of raw material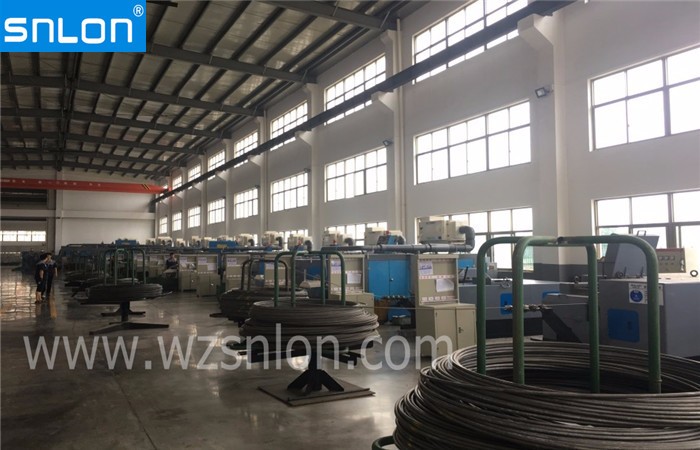 ShengLong company has advanced multifunctional cold forging Machines , Total Twenty two these Machines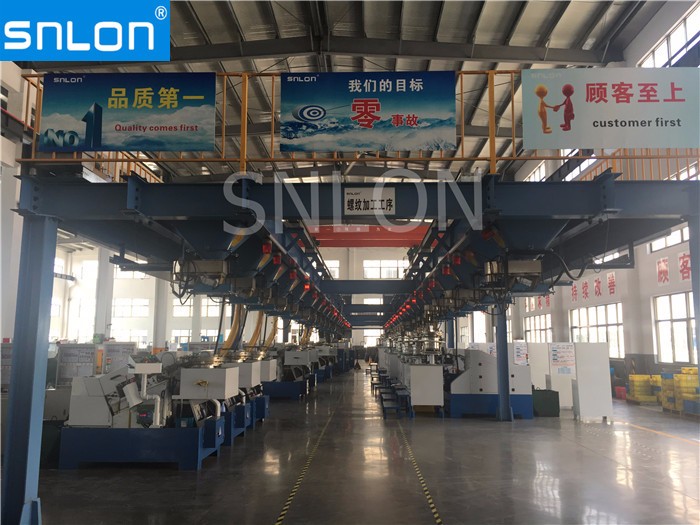 Automatic Thread Rolling Line greatly improves the efficiency and saves the cost . We achieved Industry 3.0, And we believe we can make Industry 4.0 in future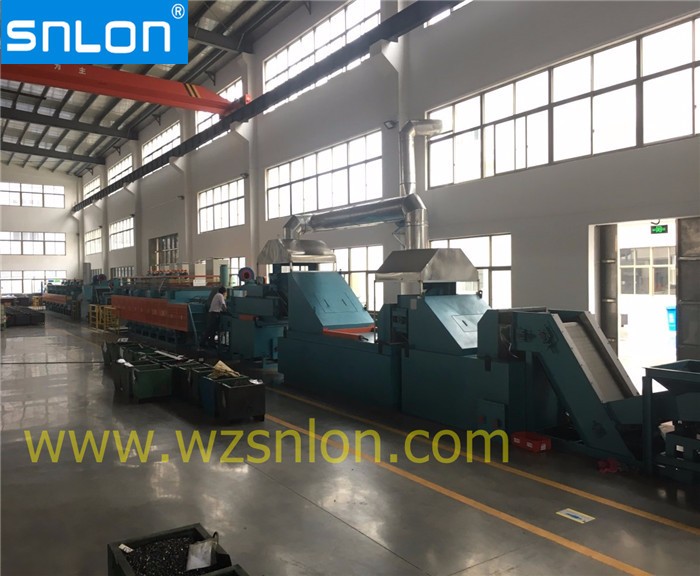 Heat treatment-Hardening and tempering process can improve the steel hardness and toughness.
ShengLong Company has the equipment to bring convenience and efficiency .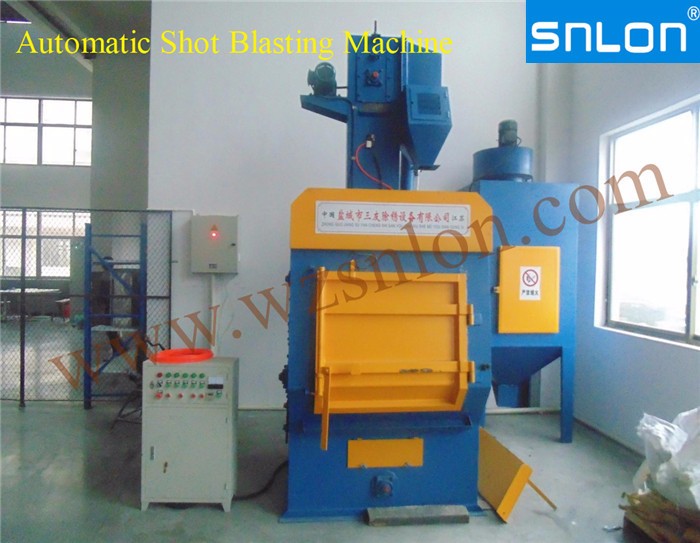 To make fasteners coat dacromet , The First Step is removing the oxide layer by this Automatic Shot Blasting Machine.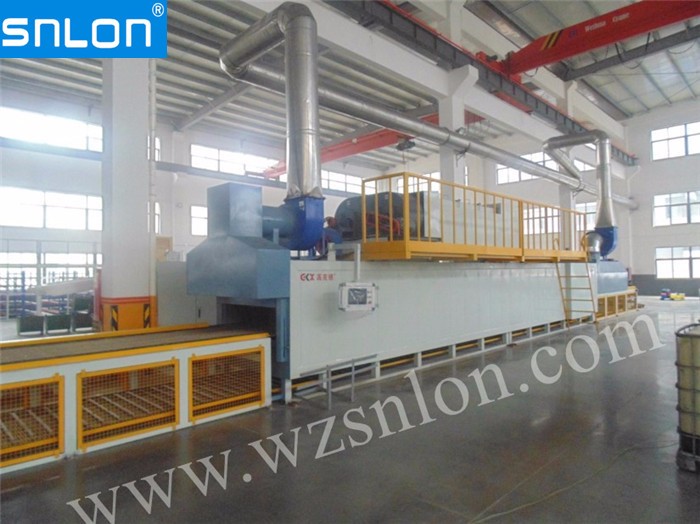 Make the fasteners coat Dacromet, then the fasteners have stronger corrosion resistance than
Zinc Plated or Galvanized, and can pass salt spray test about 500 hours .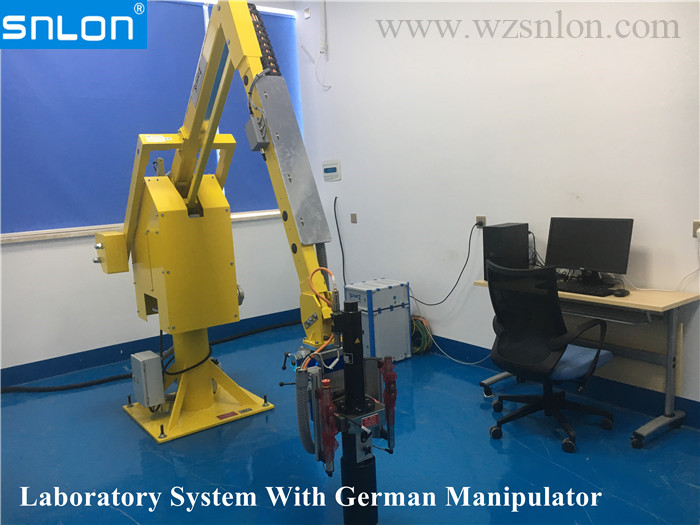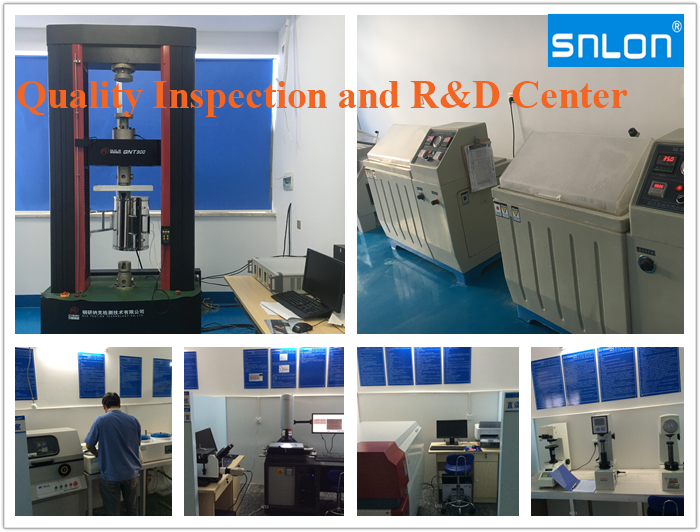 Every employee remembered "Responsibility is quality assurance; Quality is the life of a brand "
From raw materials to product sales, ensure the fasteners good quality in each step . Everyone should
take care of product quality to avoid complaints from customer.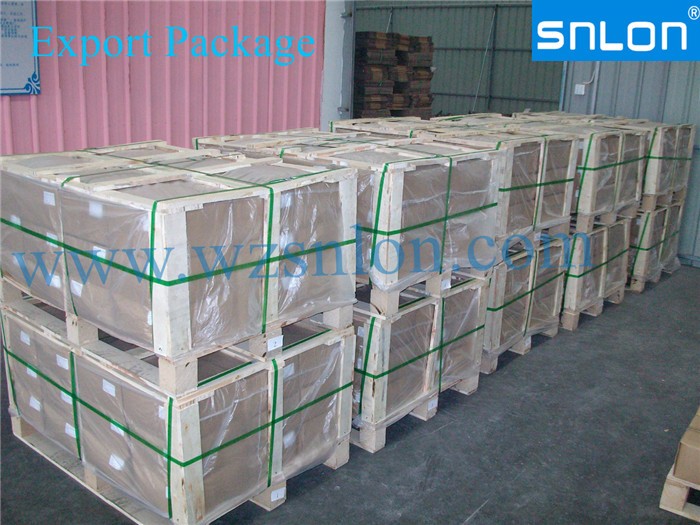 Provide high quality products to each customer all around the world.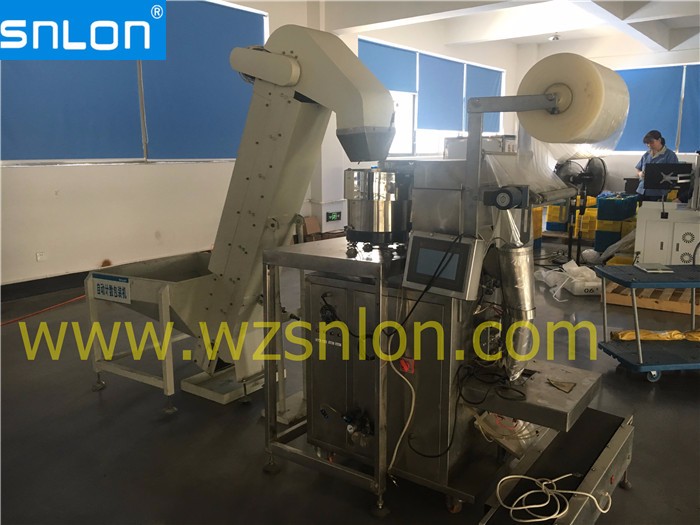 The machine can automatically count products, make bags, fill and seal .With this we can offer a good delivery time.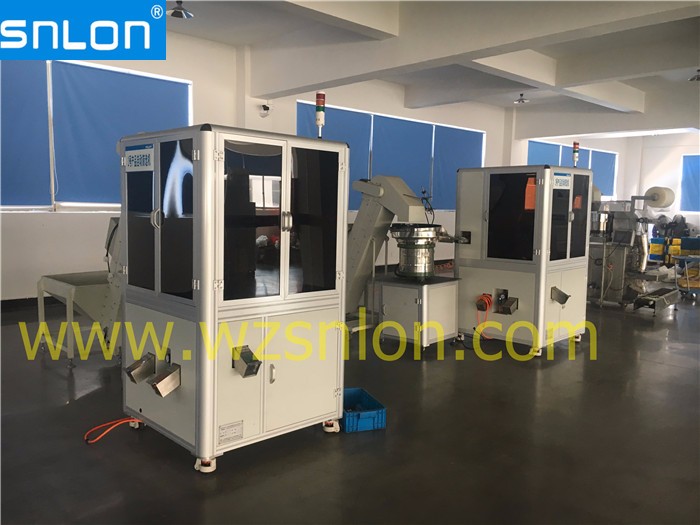 ShengLong had two Automatic Sieving Machines, A little different sizes of bolts or nuts can be screened from it , To ensure that customers get high quality products .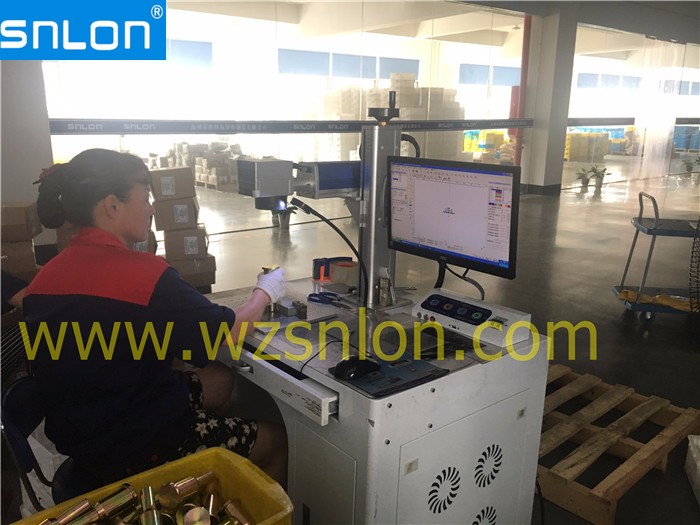 With this Laser marking machine ,we can mark any words and numbers on special place as customer's requirement.