India Fastener Show: China and India have strong complementarity in fastener industry
01-04-2020
The two-year FASTNER will be held from 2018-09-07 to 2018-09-09. The venue of the international exhibition is at the Mactan Convention and Exhibition Center in New Delhi. It is expected that the number of visitors will attract more than 40,000 visitors. There are more than 800 exhibitors.
India is the world's fourth largest economic entity, and its total national income ranks 12th in the world. The middle class accounts for about 2.5 to 300 million, which exceeds the total population of the United States or the European Union and is the main class of the rapidly developing consumer market. It is expected that India will soon become the third largest economy in the world by 2020. India's fastener industry is in a period of rapid development and the industrial chain has taken shape. More than 70% of fastener manufacturers are concentrated in Ludhiana. Raw materials, molds and consumables, surface treatment, heat treatment, and fastener-related equipment can all be found in the local area.
In 2018, the exhibit range of India Fastener Exhibition mainly includes nuts, studs, gaskets, special molds, testing instruments, standard and non-standard fasteners, springs, instrument parts, hardware and tool parts, bolts, screws and so on.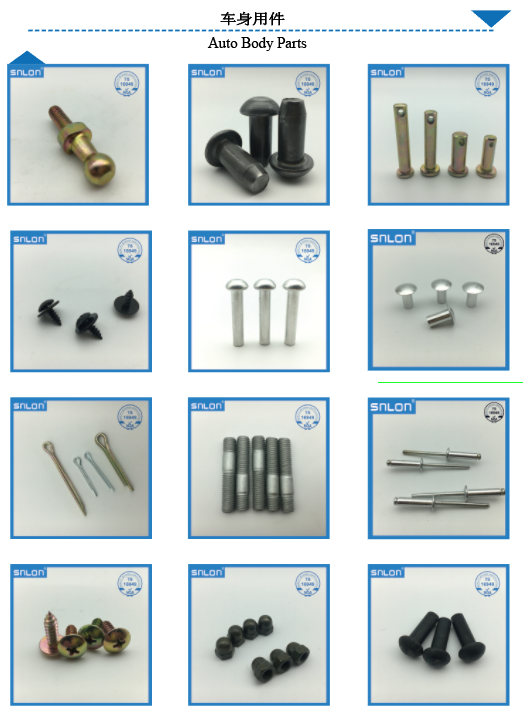 India has a large demand for fasteners in various industries, among which the industry with the greatest demand is industry, followed by the automotive industry, and the third is the military. China and India are both "BRIC countries". The two countries have strong complementarity in economy and fastener industry, and there is great room for cooperation. China's fastener companies attach importance to Indian trade fairs and Indian markets, and India Fastener buyers have a large purchase of fastener products and equipment in China