On the Impact of New Coronavirus on the Global Economy Specialy Fastener screw nut bolt
01-04-2020
On the Impact of New Coronavirus on the Global Economy
On January 30, 2020, the number of people infected with the new type of coronavirus in China gradually increased, and the city was closed under the leadership of the Communist Party of China. The outbreak was quickly and effectively brought under control. The people stayed at home spontaneously, waiting for the epidemic to end. Finally, at the end of February, major cities in China ushered in the resumption of work and production. Soon we also embarked on the pace of return to work. Because it is engaged in fasteners, automotive fasteners, screws and nuts. The Turkish Fastener Show and the Cologne Hardware Show, which were planned to go to the end of February, had to be abandoned. Because the European epidemic started to get worse, slowly from the end of February to the entire March. Europe, North America and the entire world have been severely affected by the outbreak. It involves not only our fastener manufacturing industry, but also countless foreign trade industries. Especially China's foreign trade industry. The resumption of work and production was a new beginning for the foreign trade industry, but the epidemic situation abroad did not seem to be effectively controlled, resulting in delayed shipments, cancellations, and non-payment. This is the winter of China's foreign trade industry. Industries that are too specialized in foreign trade have to open their own paths and turn to the domestic market.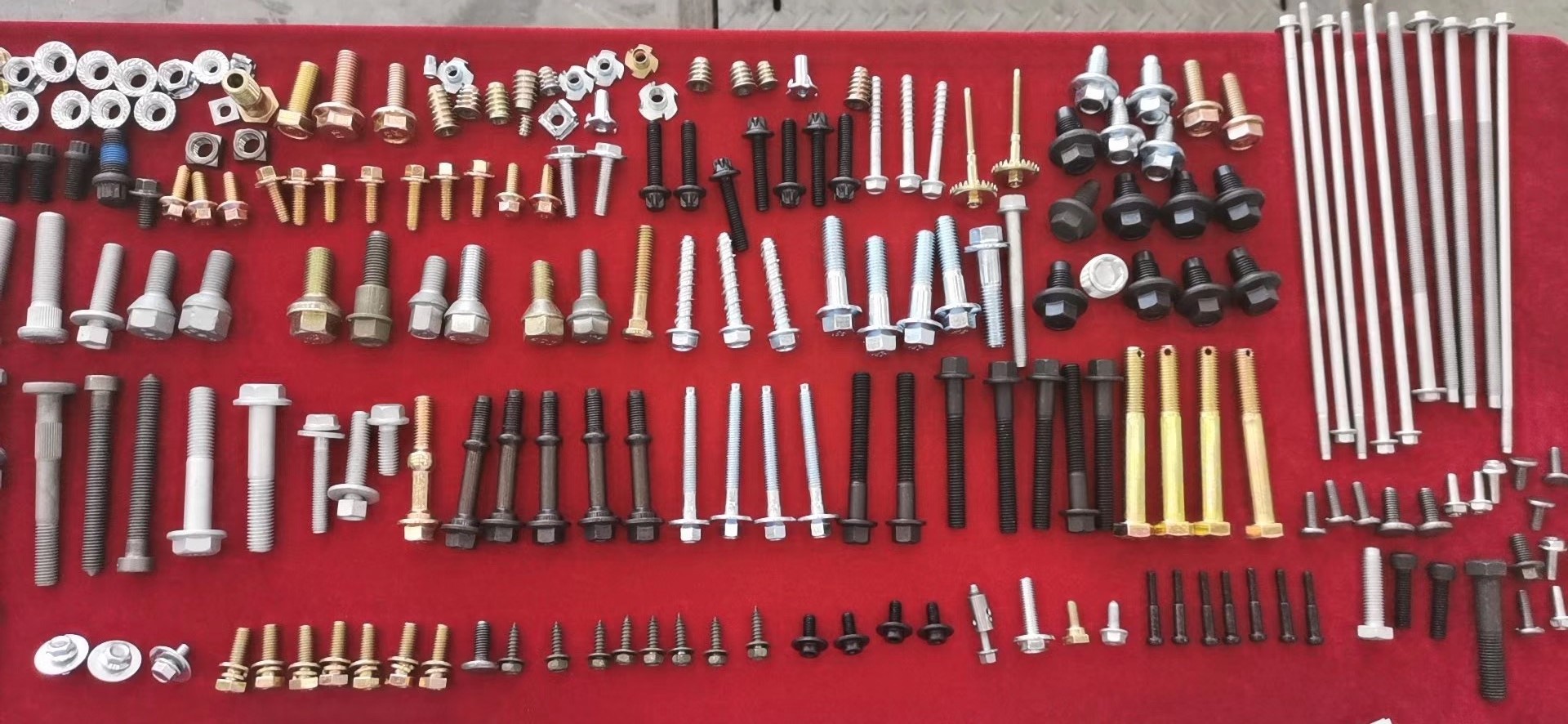 Like our German customers, three batches of stainless steel auto parts were planned in the first half of the year. The first batch will be sent by the end of February. Due to the domestic epidemic, normal production cannot be delivered. I can only arrange for me to send him the first batch of stainless steel nuts first. Throughout the development of the entire epidemic situation, it has led to the decrease of air flights and the importance of hardware products. It is conceivable that air freight has doubled. Thinking of not affecting the customer's production line, I have to negotiate with German customers. Add extra air freight. In this way, the first batch of automotive fasteners were shipped with stainless steel nuts, but the late products were involved. Even a lot of goods are backlogged in the warehouse and cannot be shipped.
It is hoped that the epidemic will end soon, and the usual days will be restored, so that the foreign trade industry will move towards hope. We also hope that our hardware industry, fastener industry, screws and nuts will resume daily supply.