New products -Oil Free Scroll Air Comperssor
There is no oil and carbon pollution in the air system of the oil-free scroll air compressor. Its service life is long. Few moving parts, simple structure and high reliability. No need to replace lubricating oil and filter, no waste liquid. It operates with small vibration and small noise.
There is no risk of oil leakage, no need to deal with the condensate and meet stringent environmental requirements.
It is more suitable for industries with high demand for gas quality and low energy consumption
Such as :Medicine industry, water supply industry,
food production industry, new energy automotive
industry, scientific research field...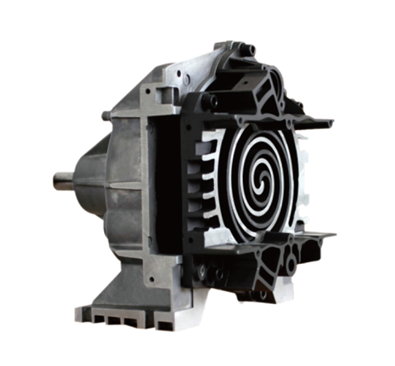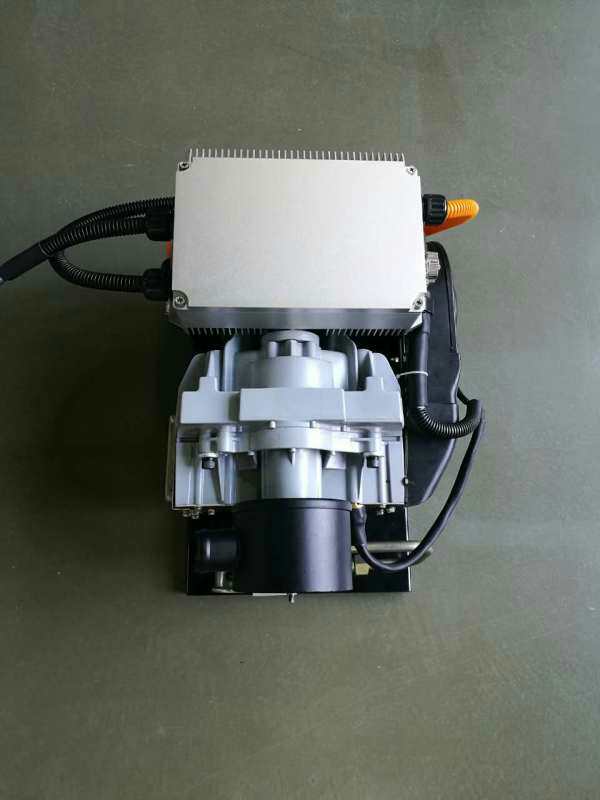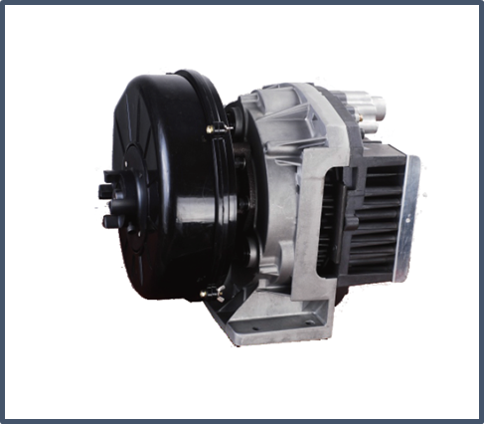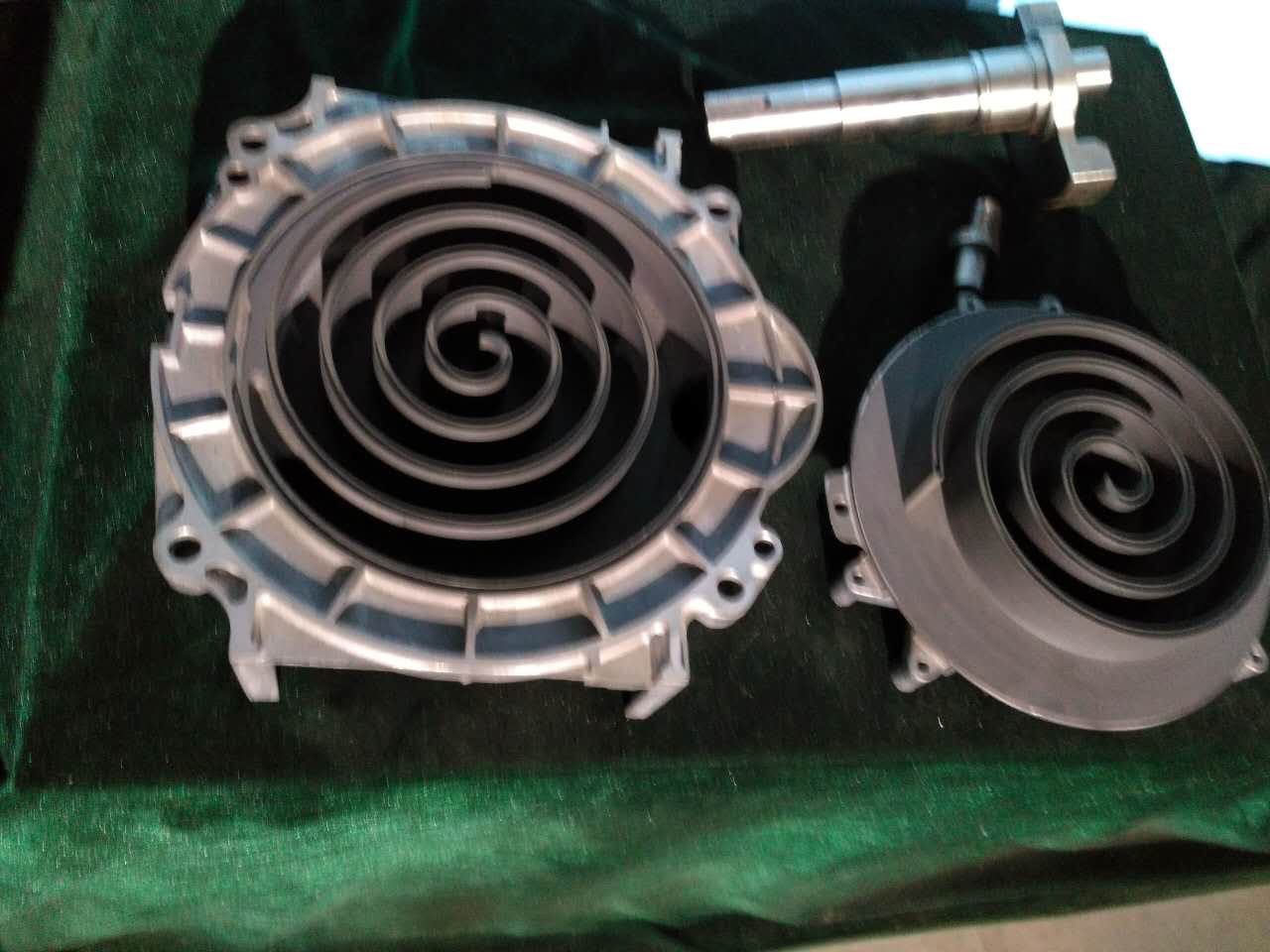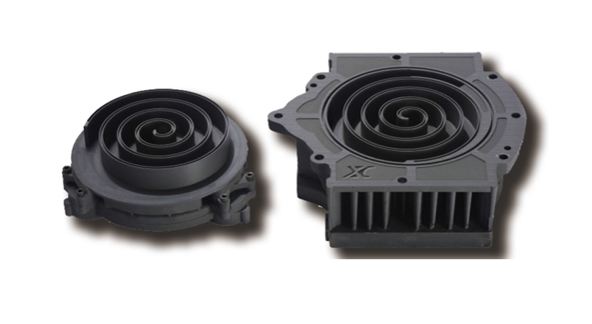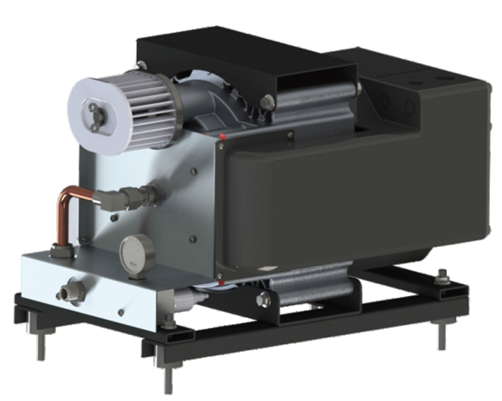 Please feel free to give your inquiry in the form below.
We will reply you in 24 hours.